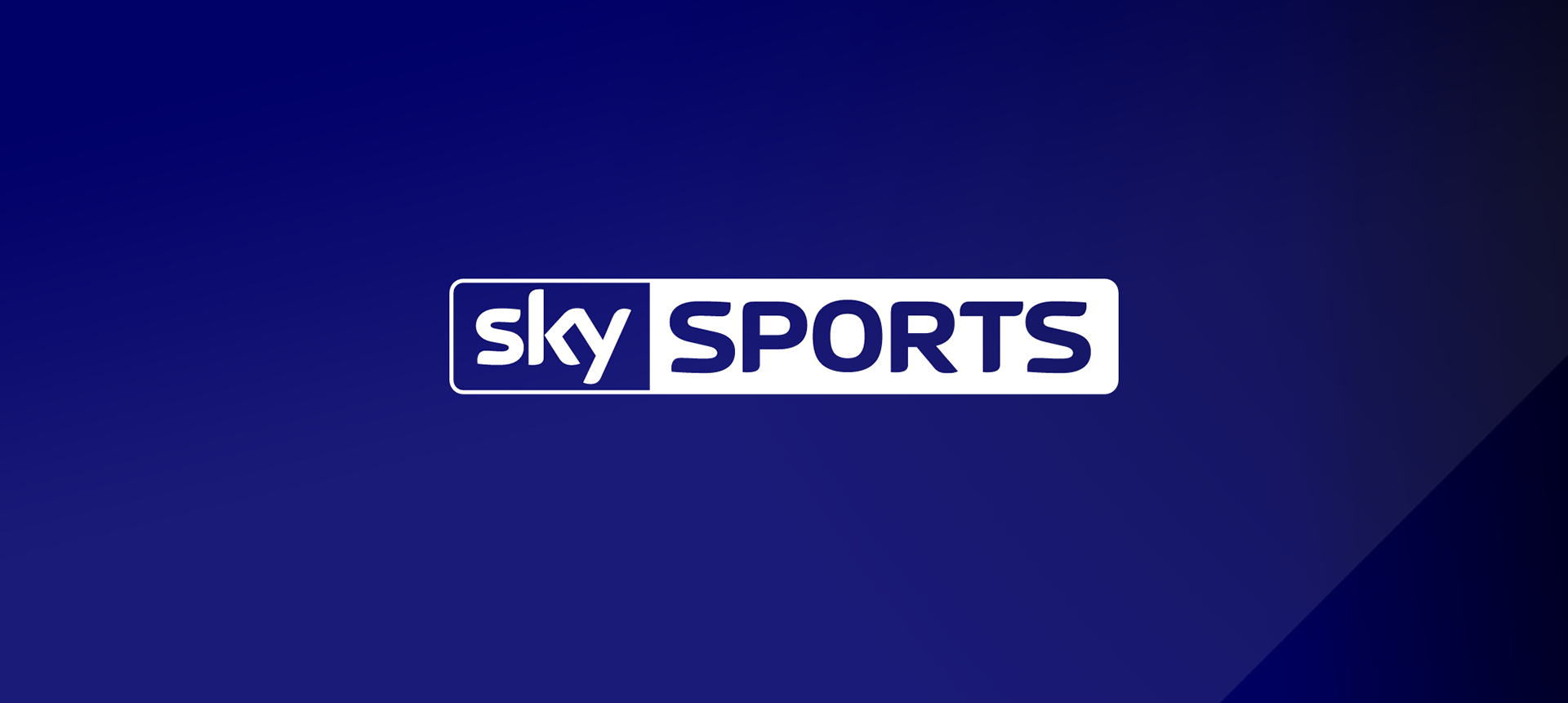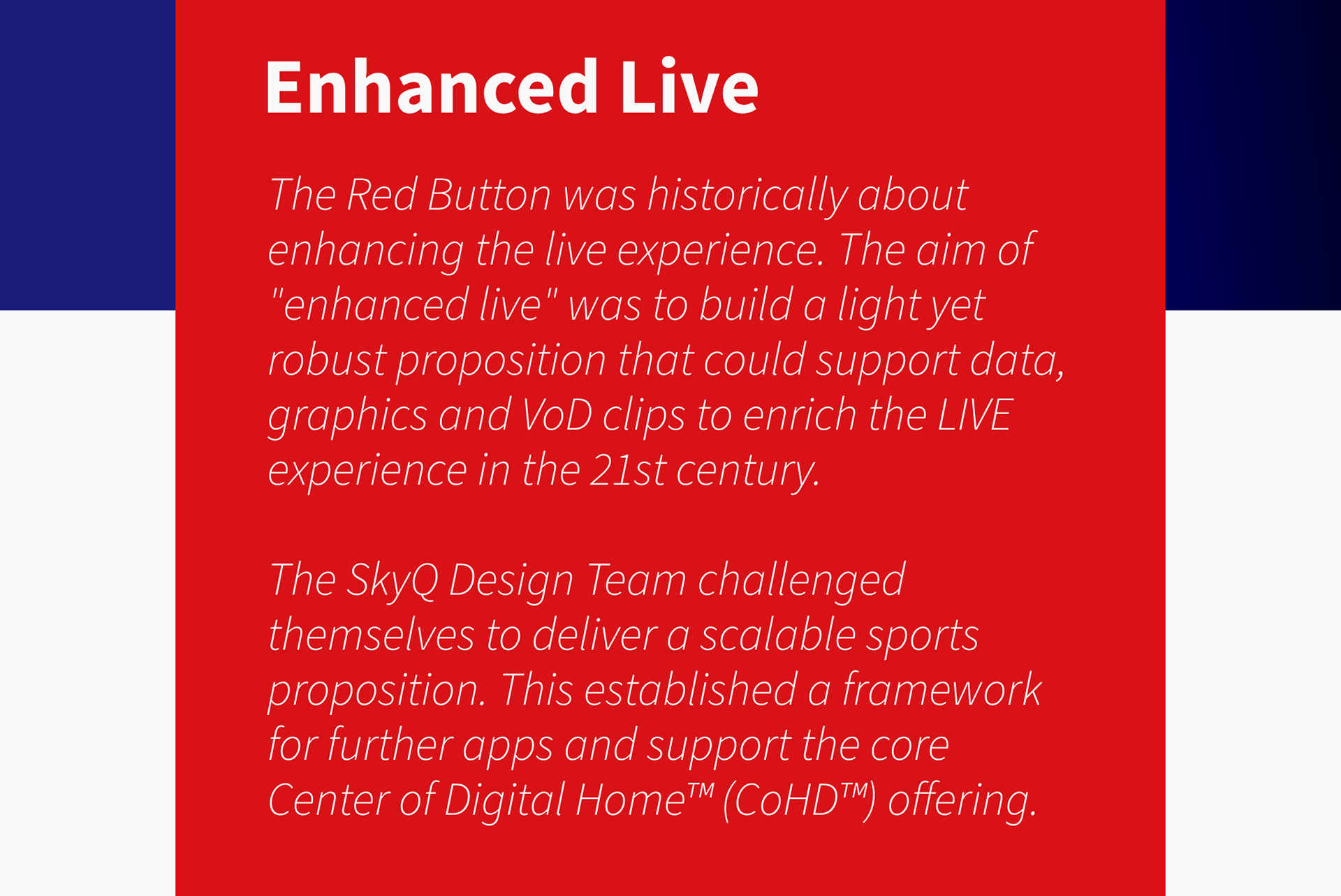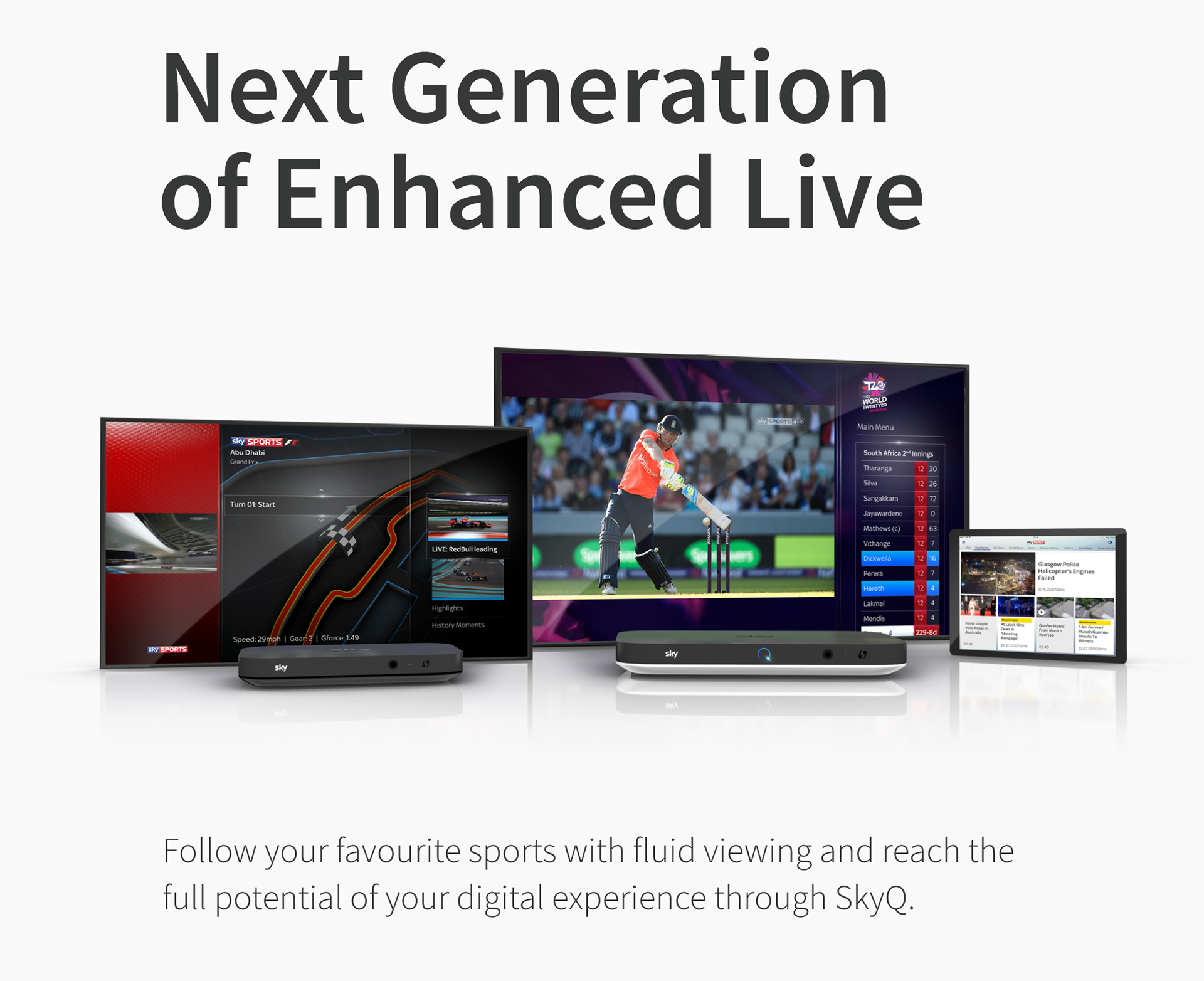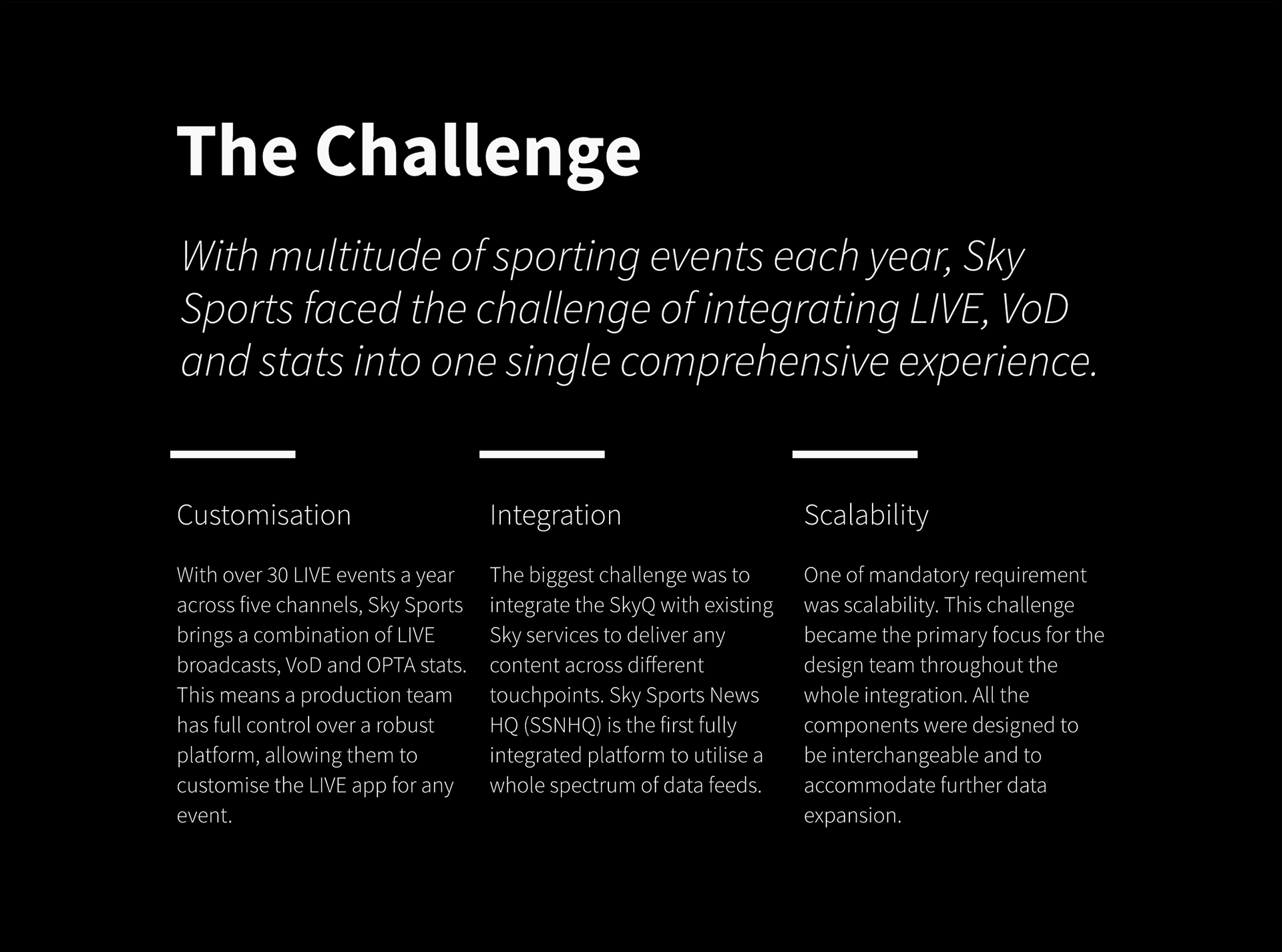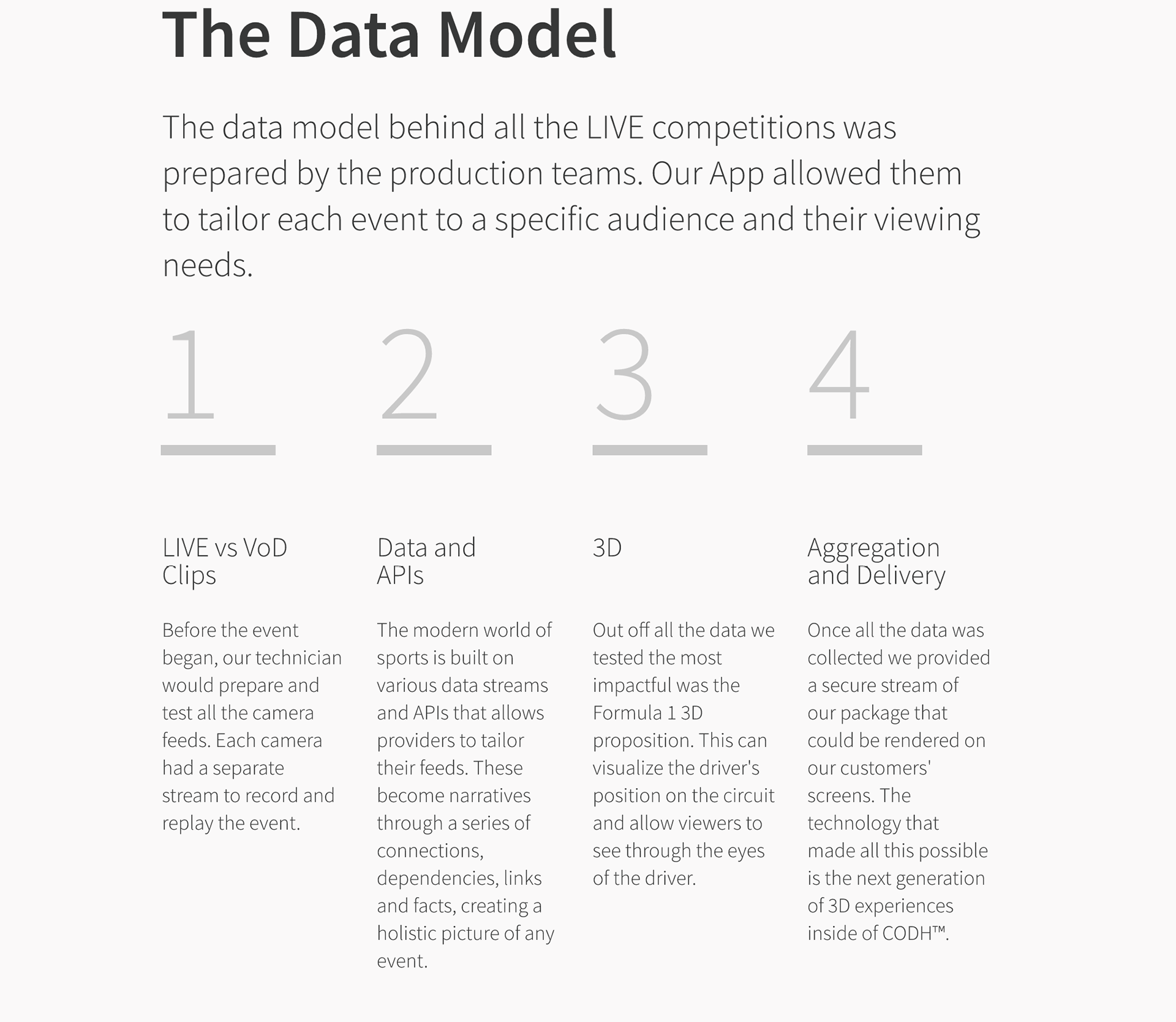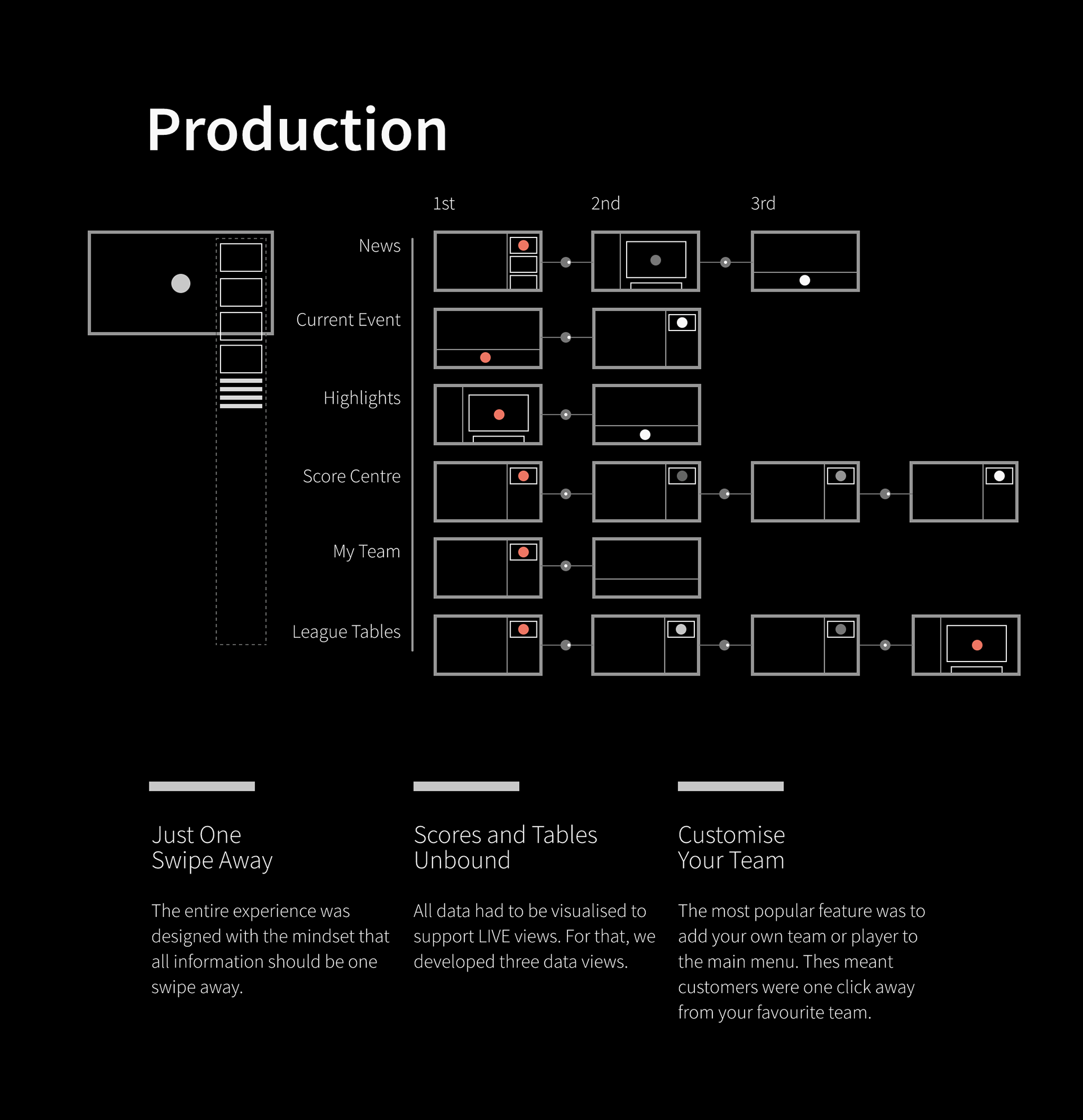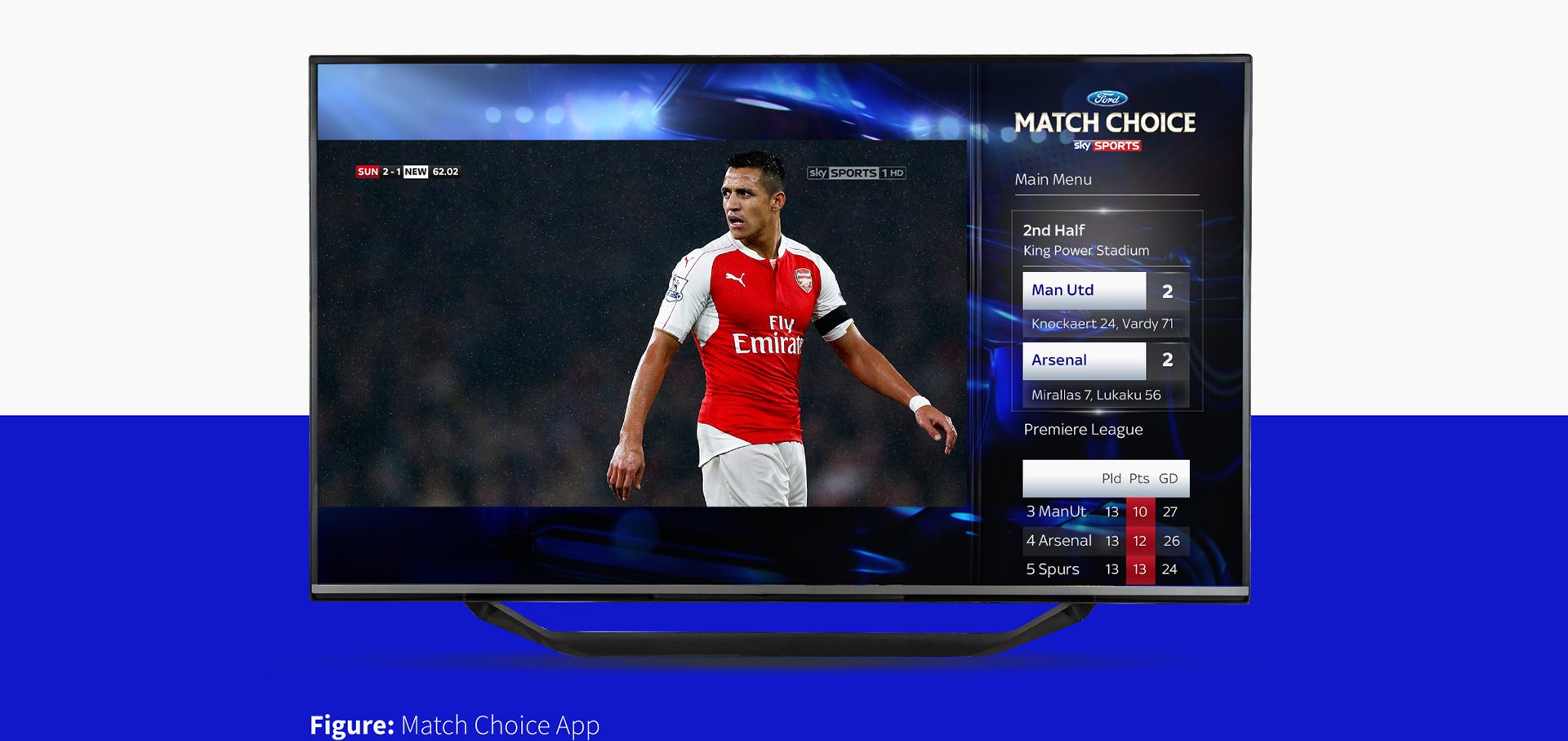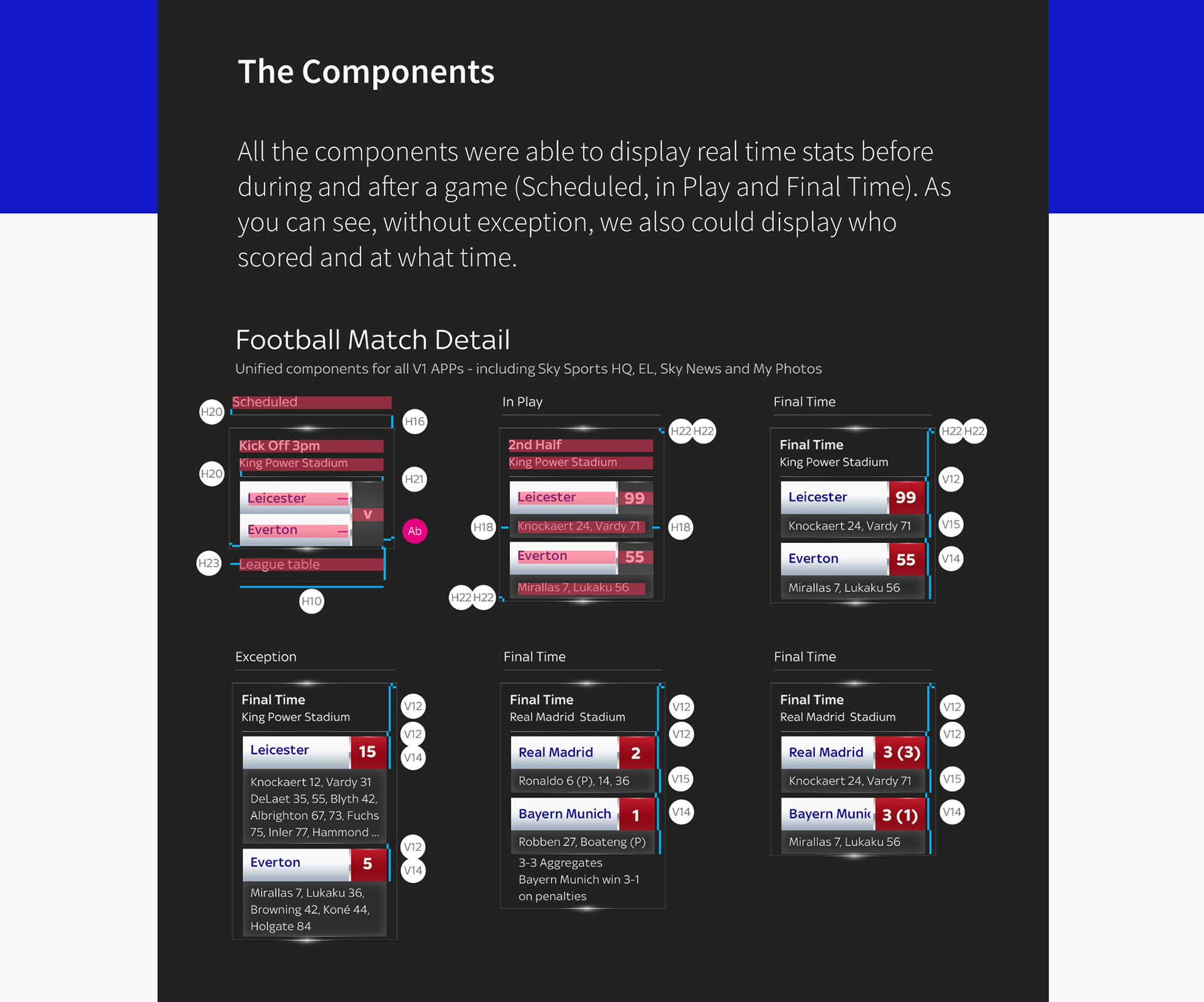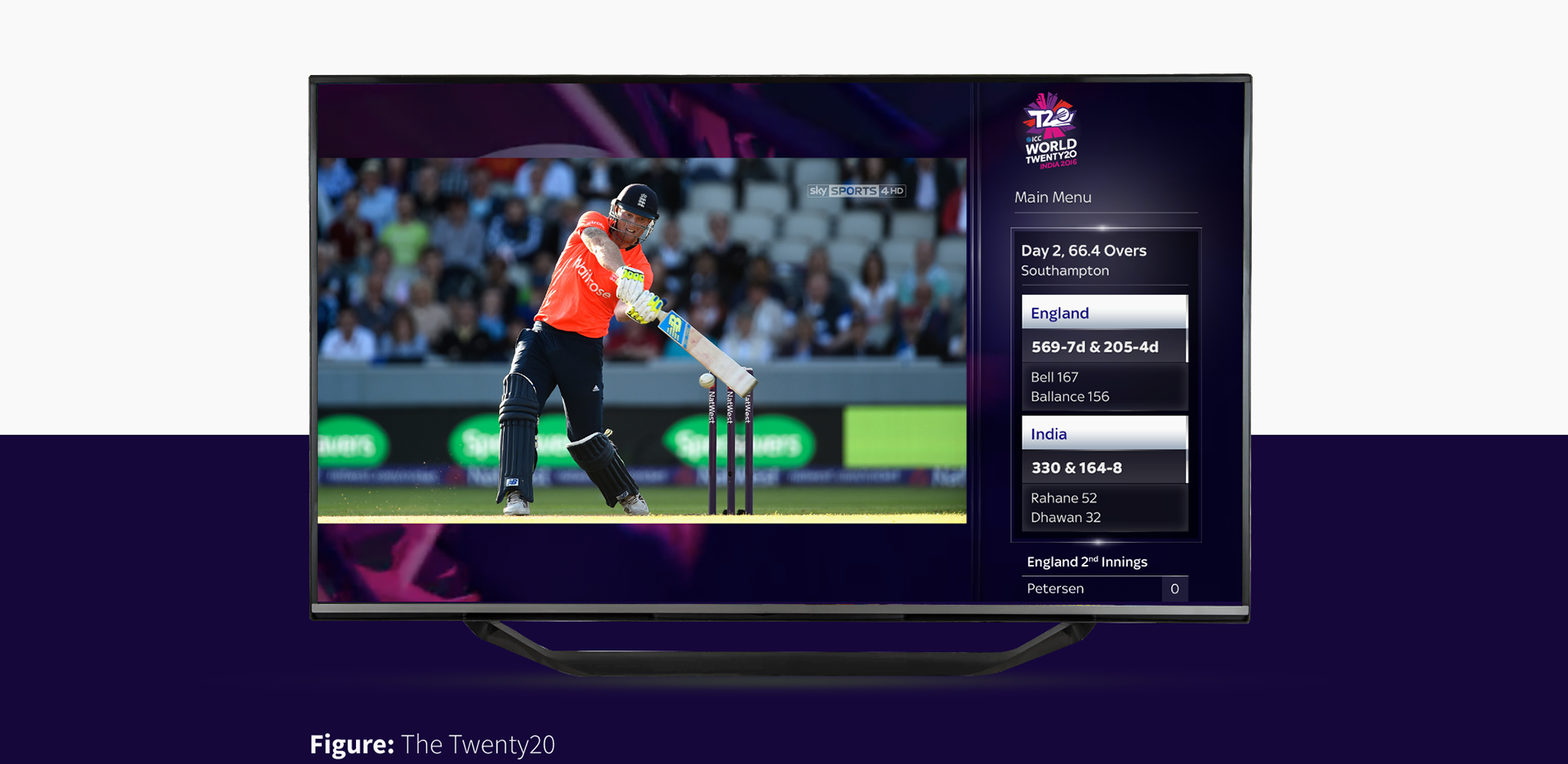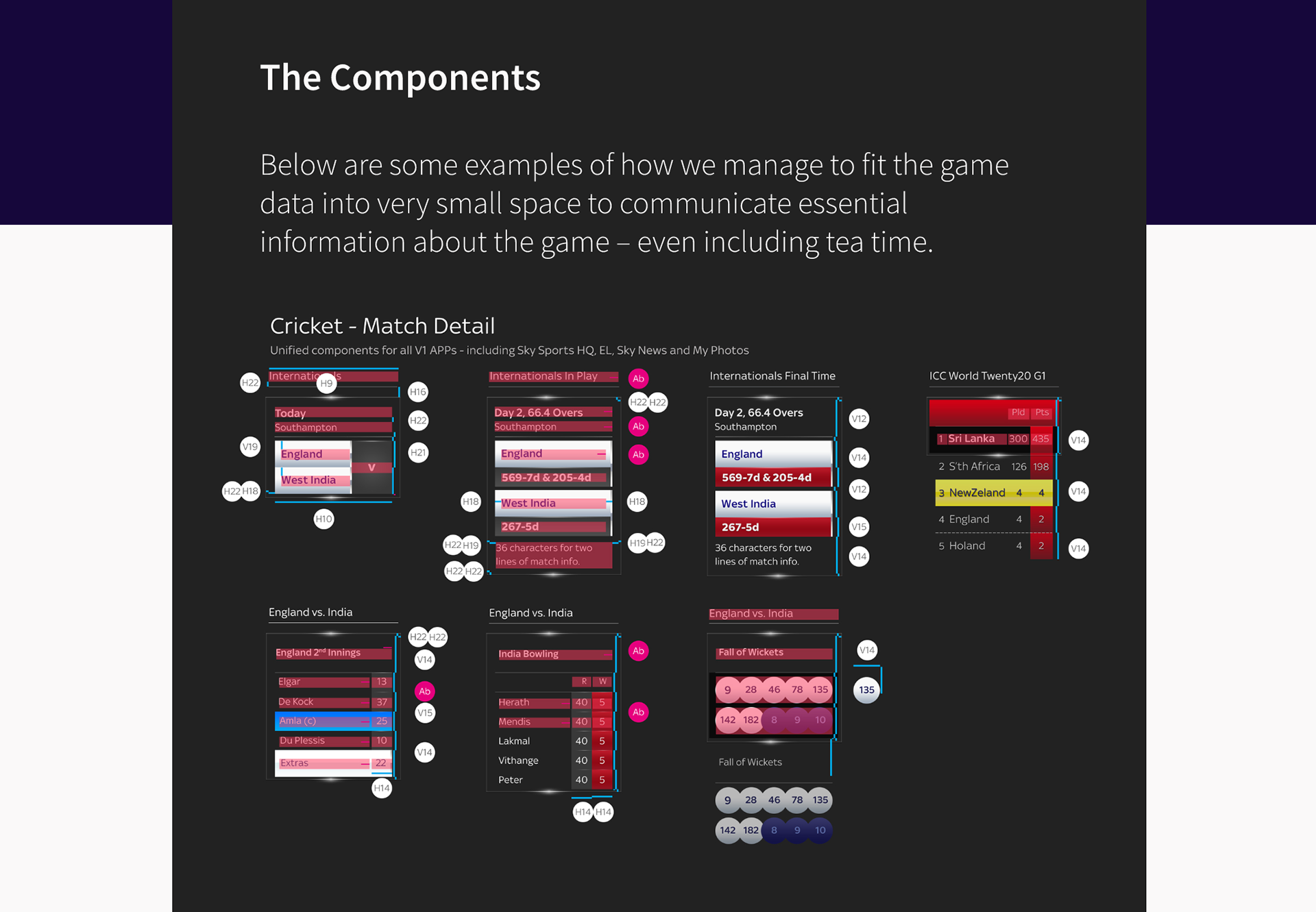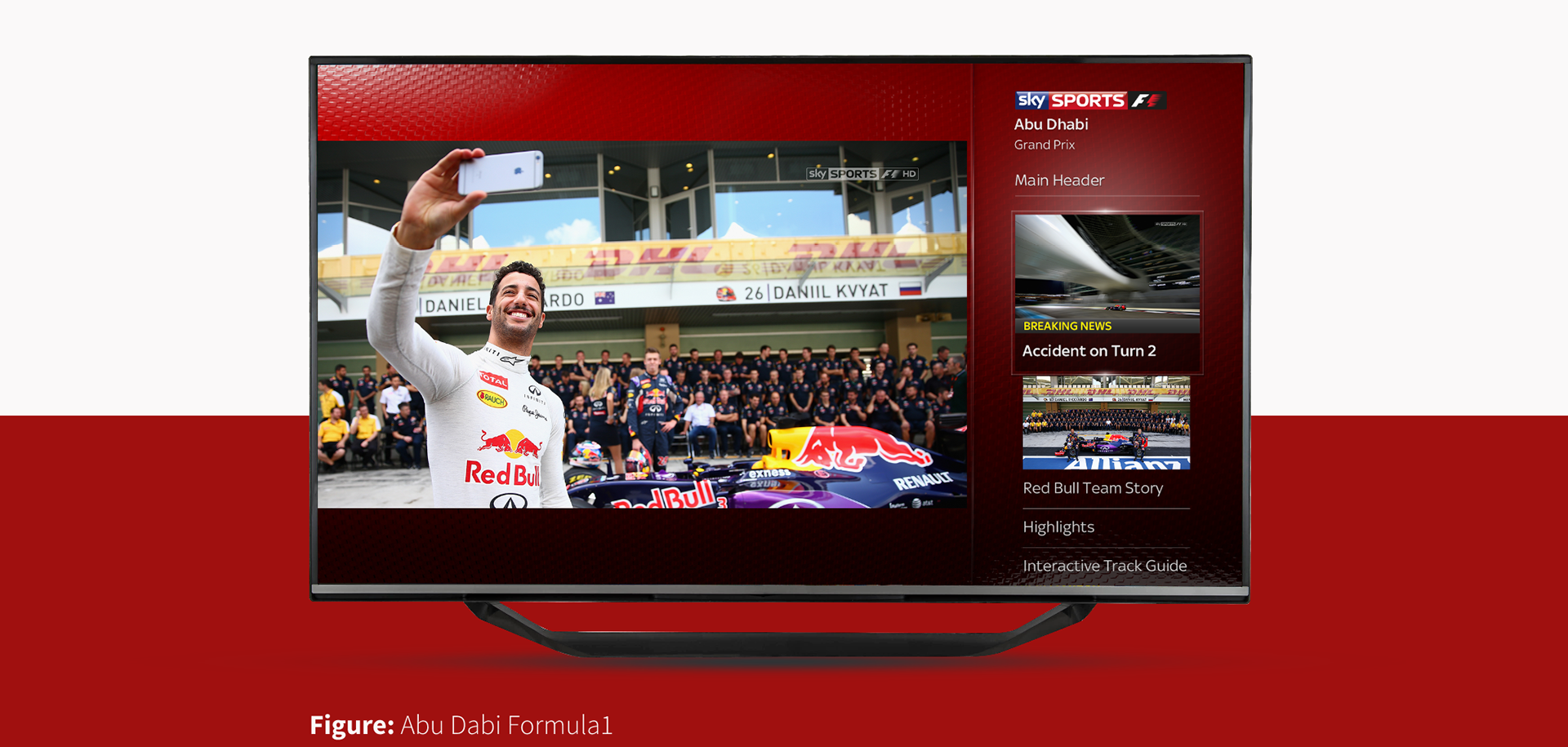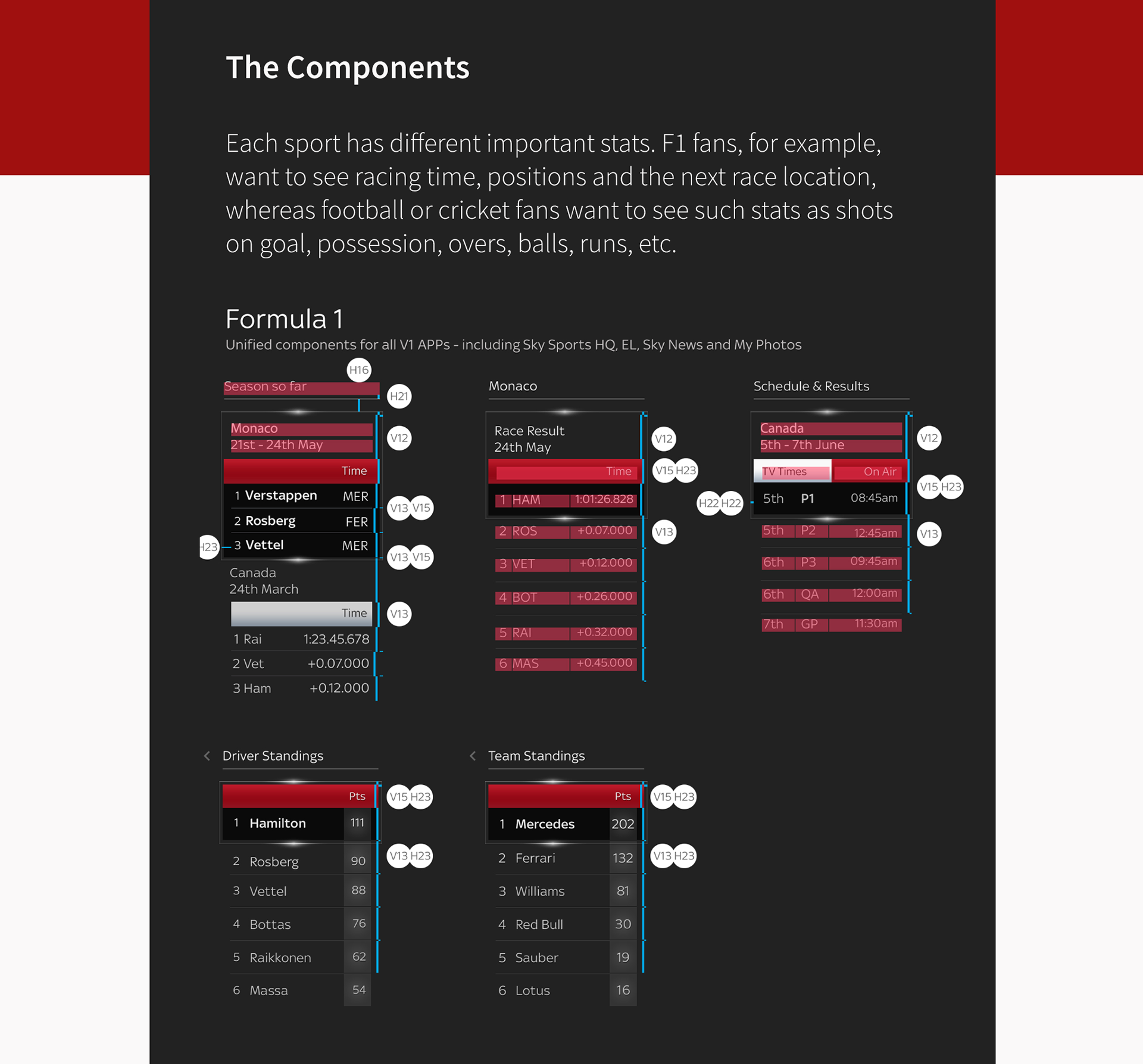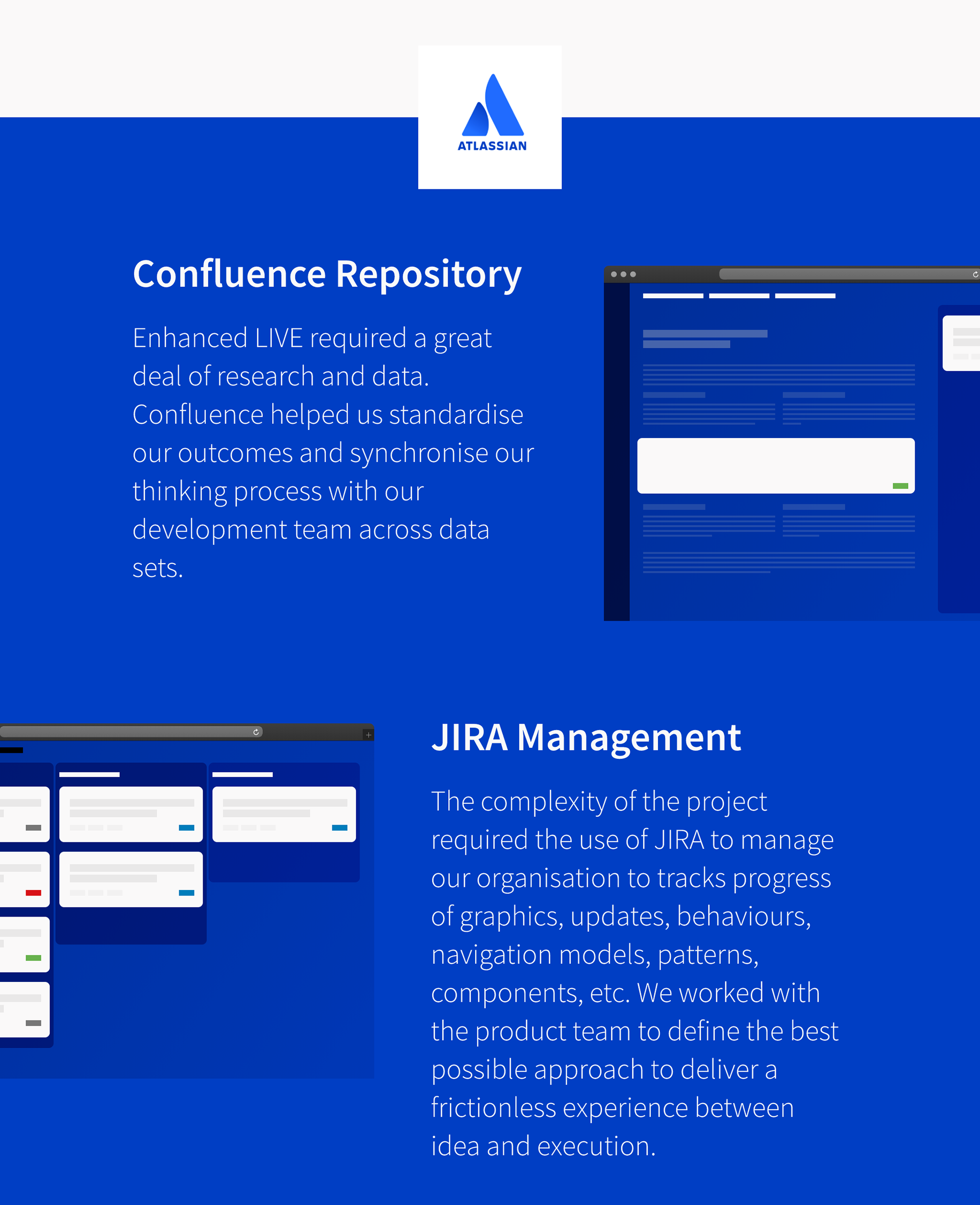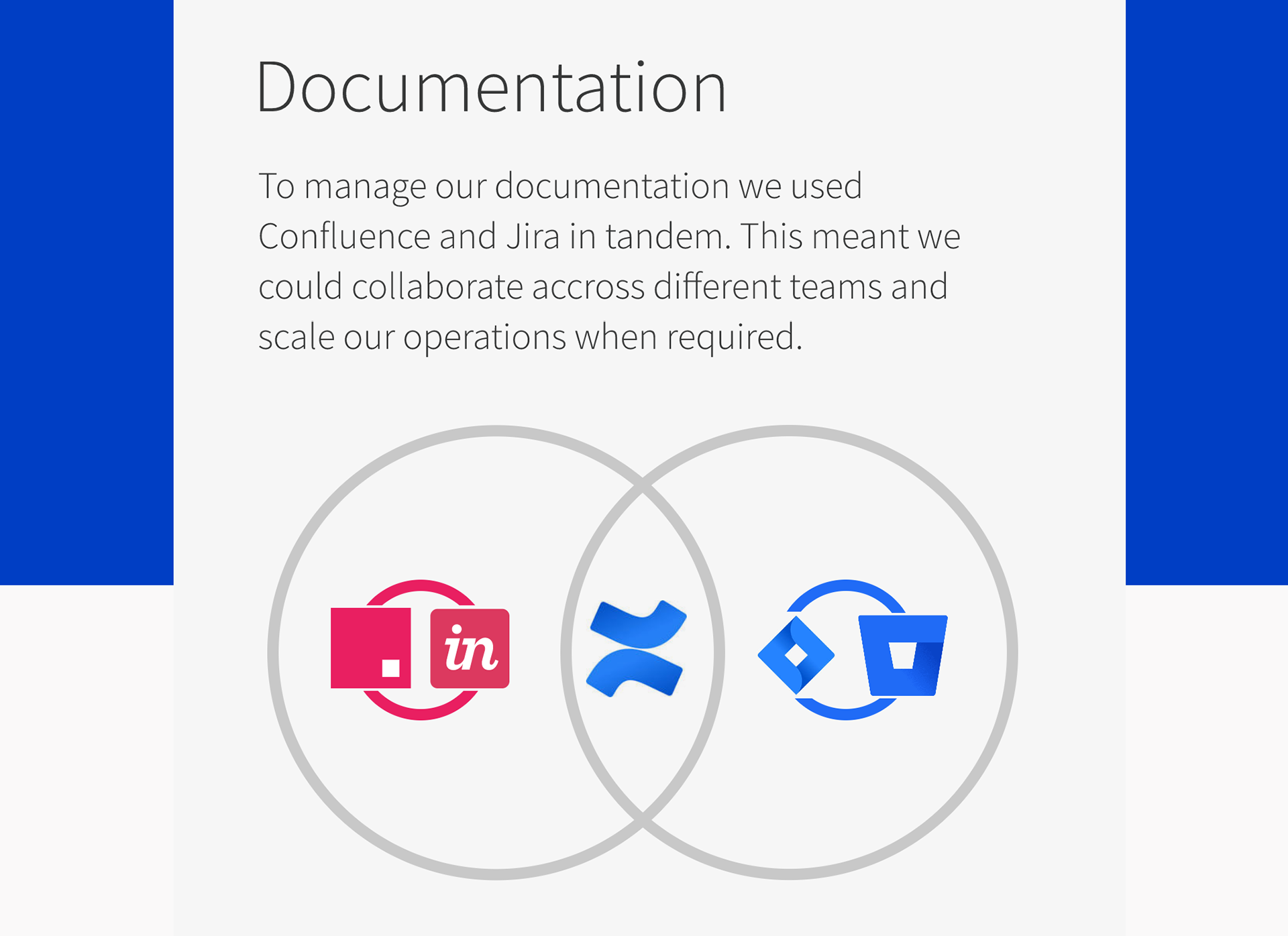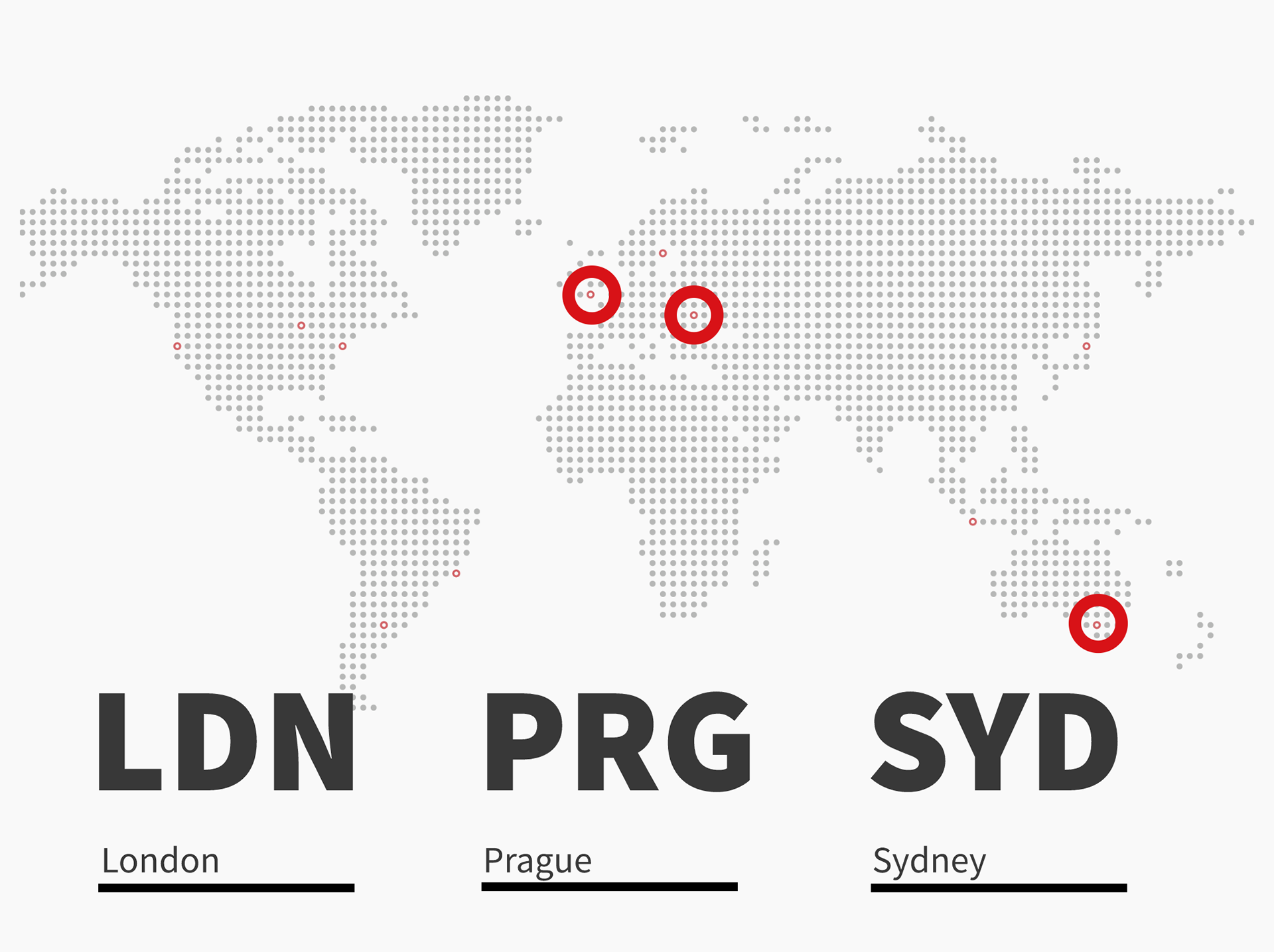 Get in touch whether you want to talk about
a new project, collaboration or just to have a chat.
* All brands and trademarks presented on GIVISION are owned by their relevant companies or agencies. These projects represent collaborations between designers, developers and product owners.
Do not copy or publish any of the projects shown here without approval from givision.net and/or relevant companies and agencies.